Training
The main aspects of the role of a property manager are: administration, management, renting and marketing. Anyone looking for a job where organisational skills, communication and expertise is needed would be well-advised to consider a position in the real-estate business. In this industry, human interactions are as important as specialized expertise,

We offer well-developed and structured apprenticeships in all fields of property management to our future professionals. As part of an industrial apprenticeship, apprentices are well prepared for the job market and have the opportunity to deepen their main field of interest through one of our five qualification options. Our apprentices are under the supervision of experienced industry professionals across Germany while they train.

We also offer hands on support with studies and professional re-trainings focusing on the real-estate market. Furthermore, students are invited to apply to join us for work experience and career orientation in our firm..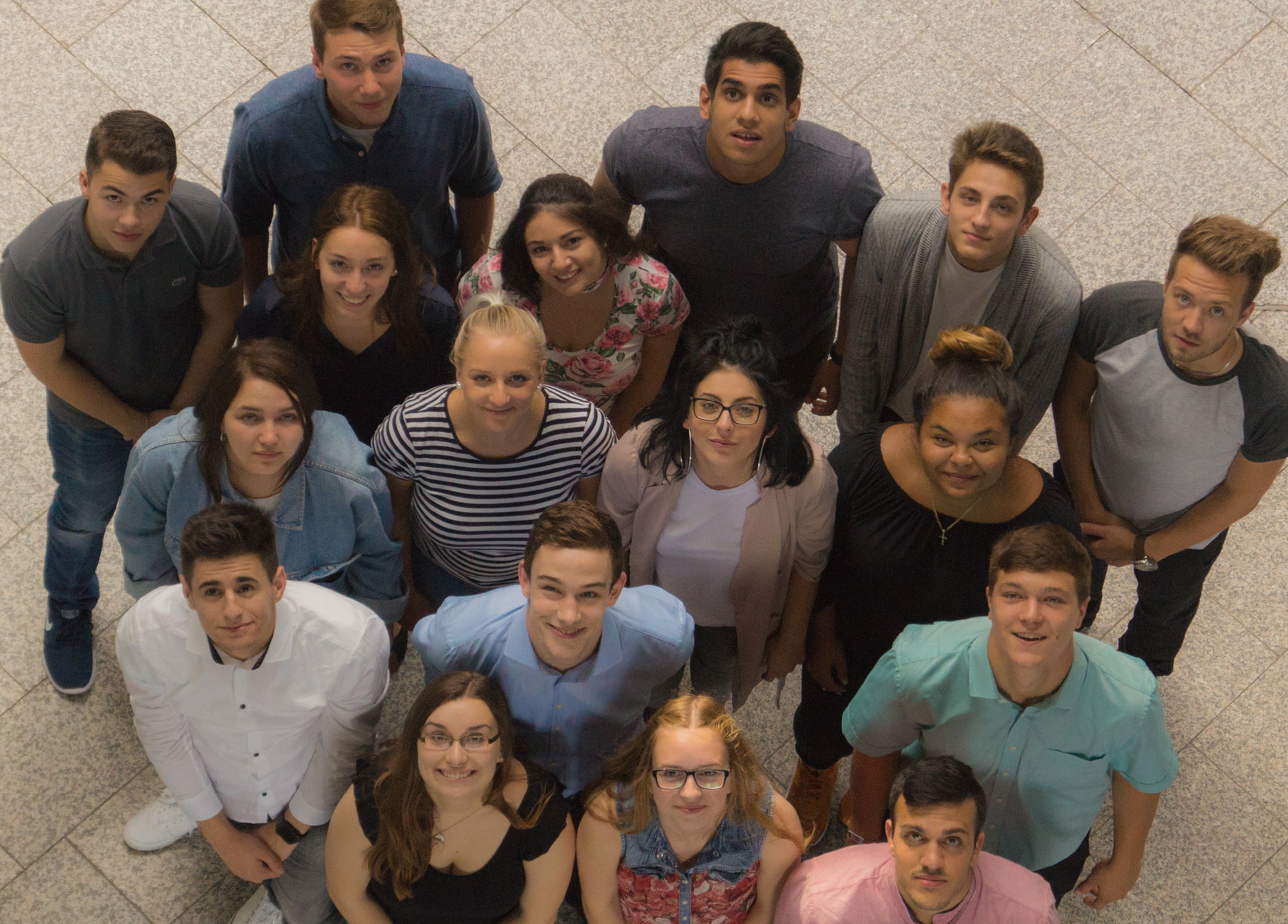 Industrial Apprenticeship
In cooperation with the IHK and the local vocational schools, we train Germany-wide real estate and office management agents.

As part of our commitment to our apprentices, we cover all areas of the curriculum in our internal education pathways.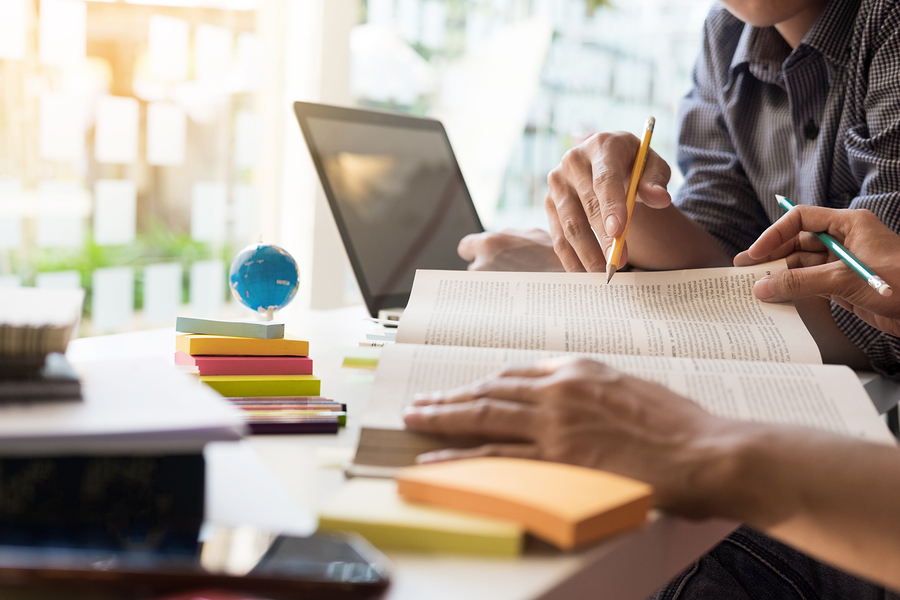 Internships
Internships for students: We not only offer internship positions as part of real-estate studies, but also act as partner for in-industry placements for current students taking degrees with integrated professional modules.

Internships for re-trainers: We offer vacancies for the practical part of real-estate re-training in the relevant departments.

Internships for pupils: We offer vacancies for school and holiday work experience placements to become acquainted with commercial positions.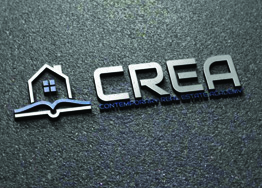 Training
Internal trainings are a necessity. Our employees have the possibility to professionally and personally develop through regular trainings.

Our Contemporary Real Estate Academy (CREA) as Learning Management System offers a modern digital alternative, next to schoolings and workshops.

External trainings, which employees request from us, are evaluated together and supported.
Do you have questions regarding our training and development or you want to apply?
In that case, contact Melanie Blau, who is looking forward to hearing from you – ideally per email via
ausbildung(at)grandcityproperty.de
.