Why GCP?
A career at GCP offers you a versatile and successful professional journey, whether you already have a successful career path or are just starting your professional life. Join us in shaping the space for your career and our clients as we grow together.
We are responsible for properties nationwide, with over 50 locations throughout Germany. We now have over 800 employees across the country who actively drive our growth process with enthusiasm and dedication.
Healthy company growth is important to us. To meet this challenge and seize opportunities, we need individuals who are eager to make an impact and are motivated by the development and establishment of structures.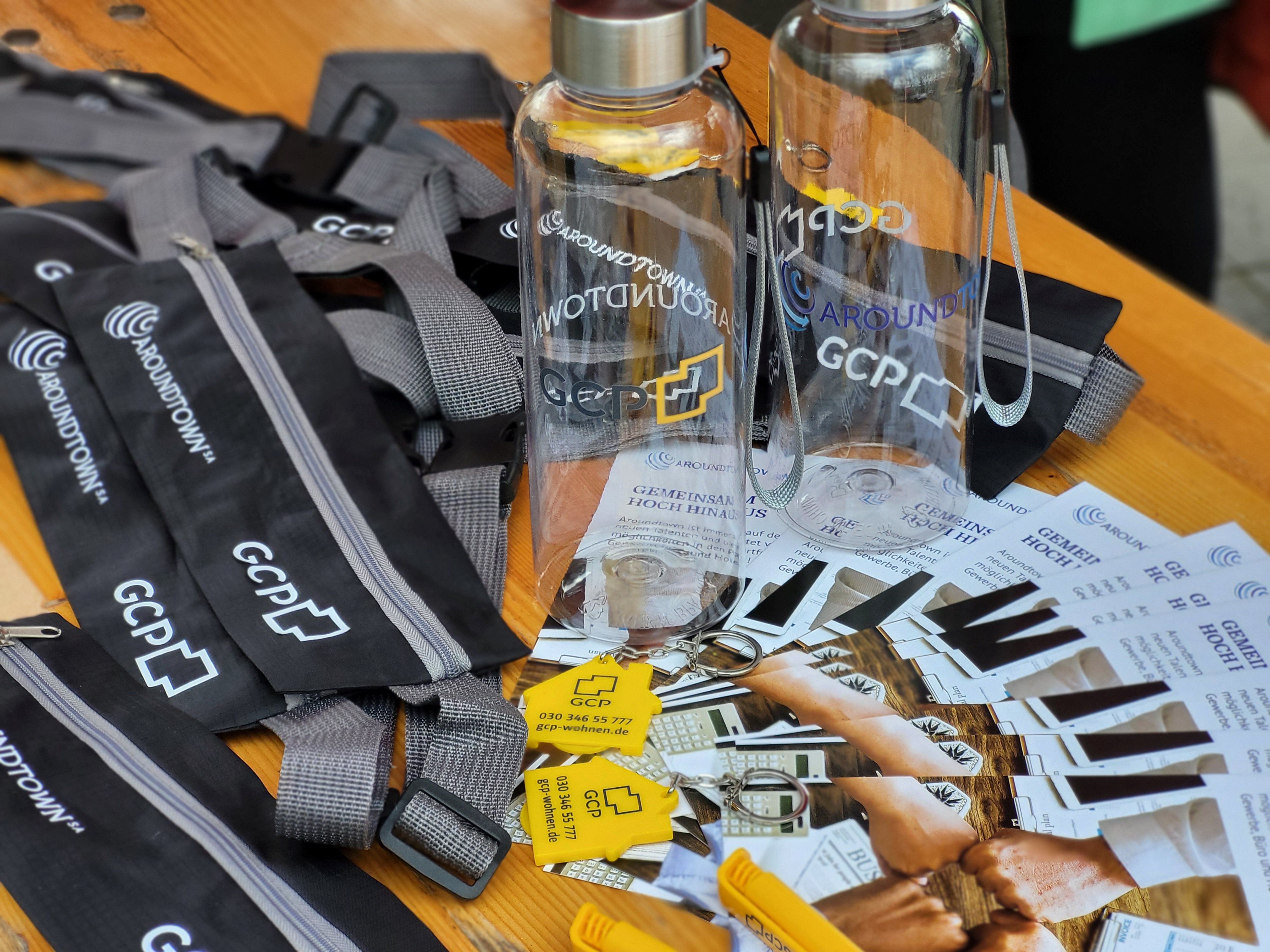 Employee benefits
We believe it is very important to offer our employees a comprehensive benefits catalog. This includes, for example, flexible working hours, home office options and virtual childcare programs that promote a good work-life balance. We also offer wide-ranging health management with company pension programs, fitness options, subsidies for local public transport and ergonomic workplace solutions. To promote the individual development of our employees, regular training and further development opportunities are available. Employees also benefit from attractive additional offers such as employee discounts at partner companies and reductions at selected hotels.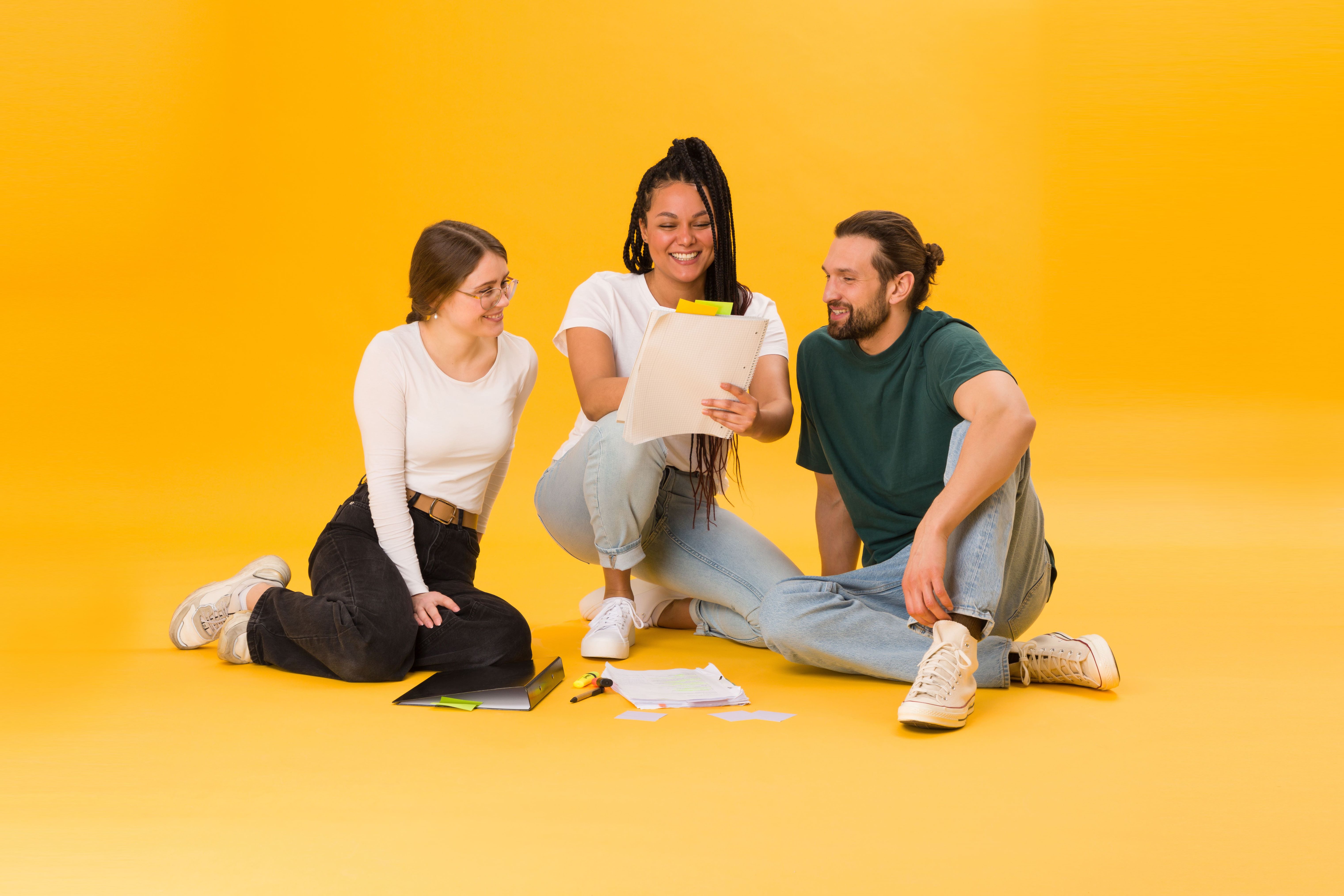 Developing together
We challenge and support our employees. As tasks become increasingly complex, the requirements for future leaders also change. Learning is becoming more of an active process, where acquired knowledge takes the place of conveyed knowledge. Our GCP Academy provides all employees with the opportunity to engage in targeted professional and personal development through internal and external training. Both technical subjects and soft skills are professionally taught.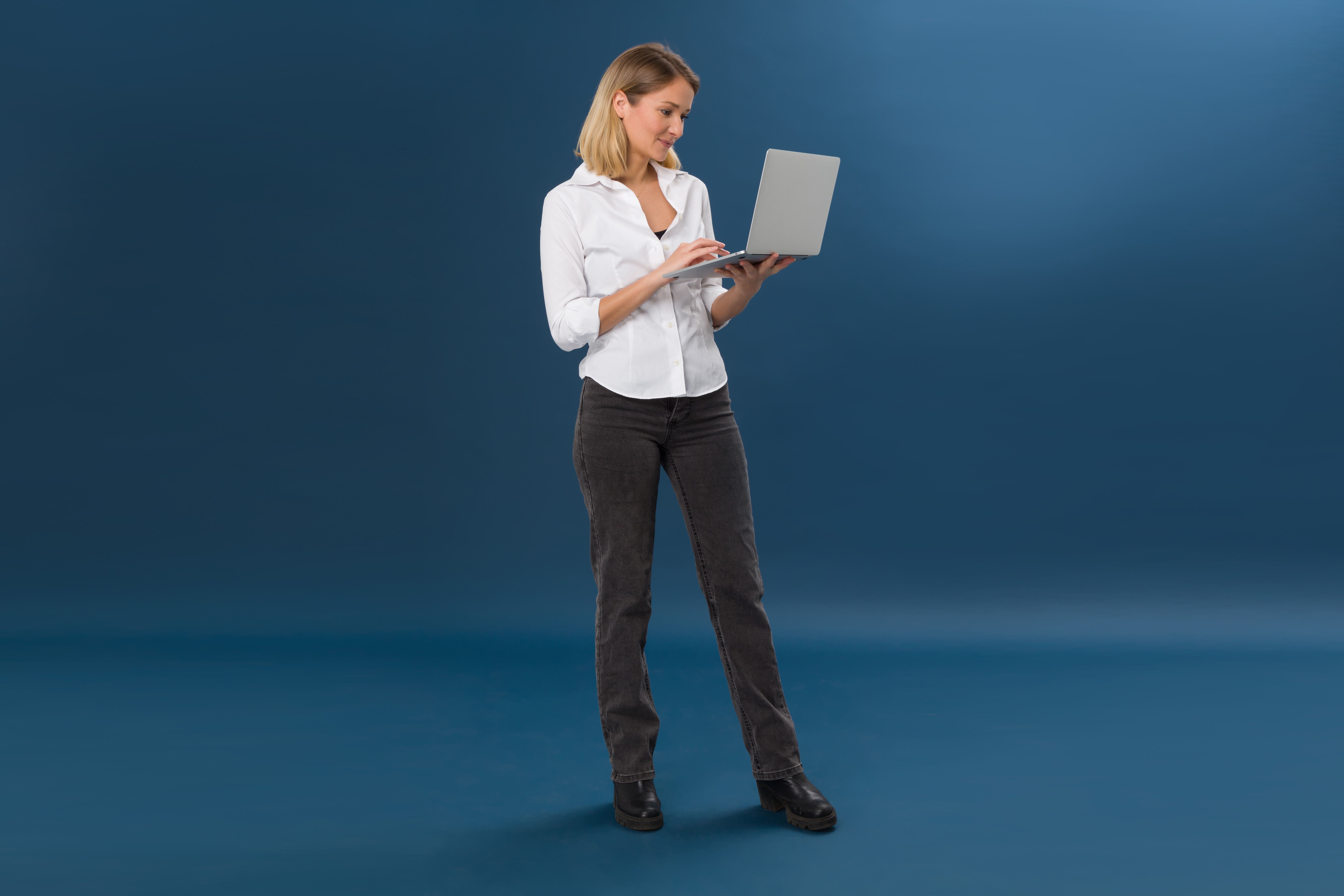 Our Leaders of tommorrow
We aim to equip our future leaders with the ability to understand, communicate, and leverage the interconnections and synergies of different fields and topics. Our Leadership Program is a dedicated training program for our outstanding high-potential employees in the second and third tiers. We give them the opportunity to progress and systematically prepare them for new leadership roles - not by chance, but step by step, focusing on the exact topics that make us successful.

The focus of the Leadership Program is on building actionable competence, empowering our employees to handle complex tasks in their daily management responsibilities with confidence and increasing their effectiveness. This is complemented by specialized training in all relevant areas of the real estate industry.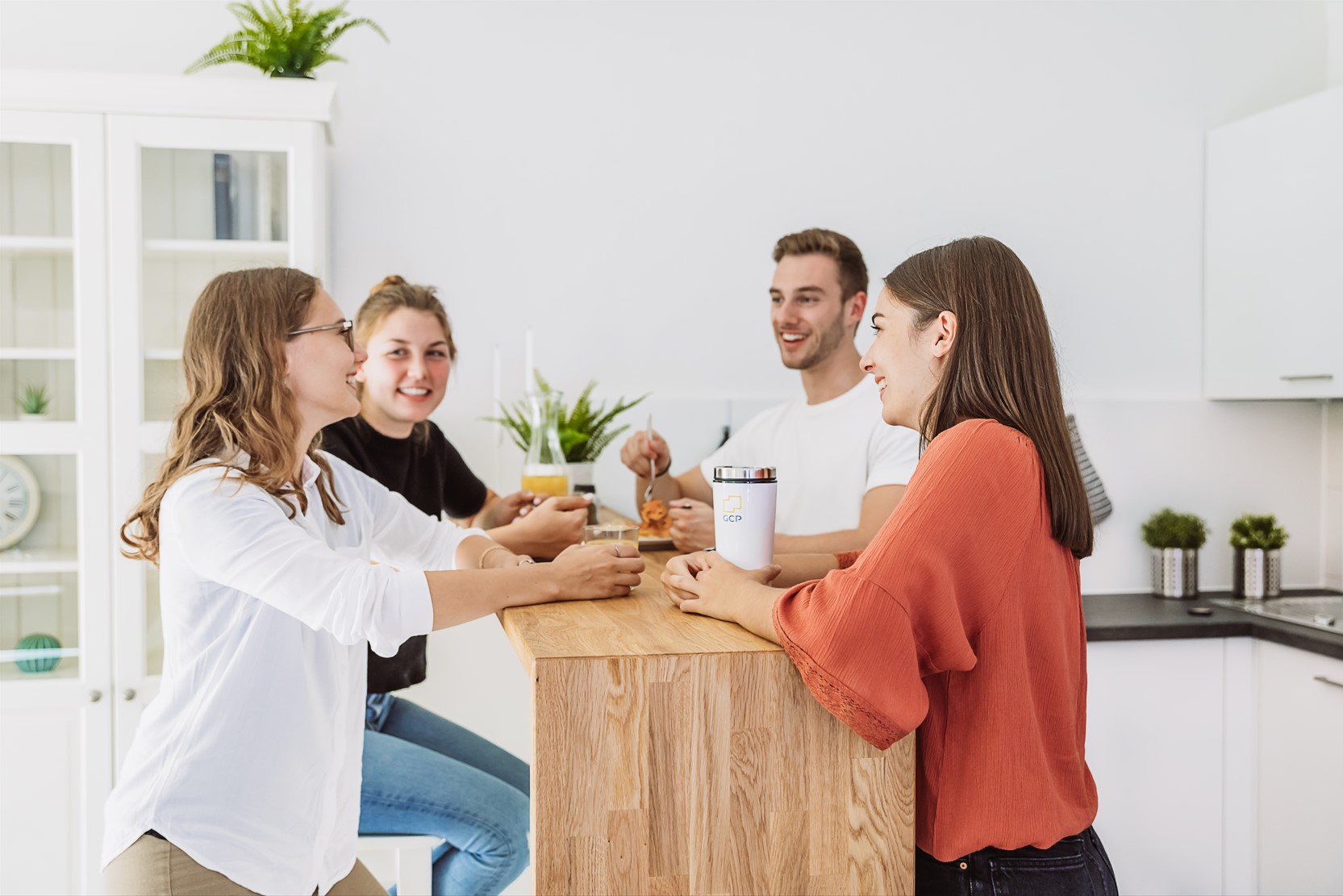 Mutual respect and appreciation
The commitment and expertise of all our employees are crucial elements in achieving our company goals. Interpersonal skills are equally important. In our daily interactions, we value consideration, helpfulness, reliability, and respect.