Why GCP?
A job at GCP enables a successful and versatile career. It doesn't matter if you've already demonstrated professional success or if you want to start you working life with us, at GCP you can carve out your own role for your career and our clients. In doing so we grow together.

We are responsible for our properties – Germany-wide, we have more than 50 locations. We have more than 800 employees nationwide, who actively advance our growth

Growing our company sustainably is important to us. In order to do that, we need to work with people that are motivated by the challenges presented by that. We are looking for people that can rise to this challenge and can help us build the structures we need in order to keep the company developing.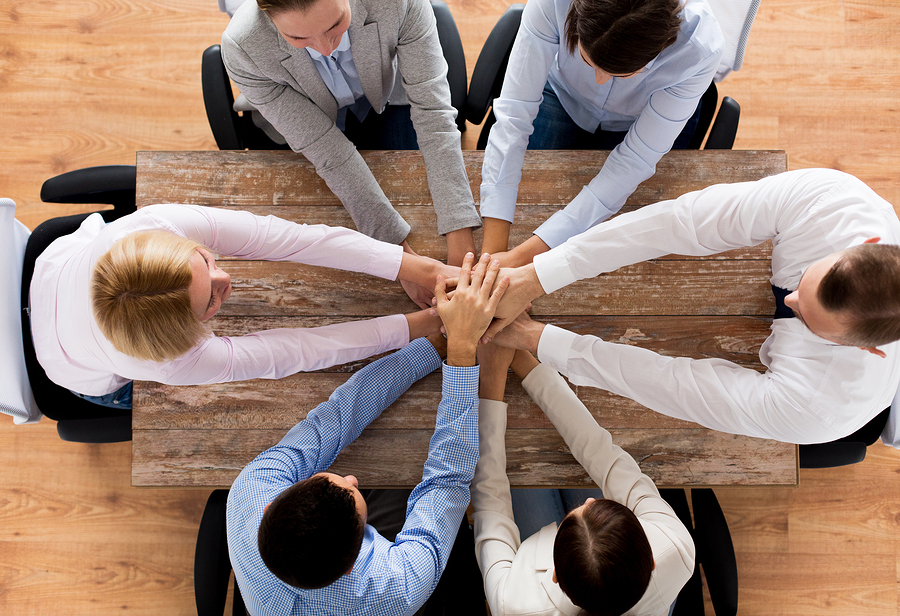 Develop together
Working at GCP is a demanding, but rewarding environment. We promote our employees and offer increasingly complexity of tasks to help you to grow your career, likewise, leading personnel also have evolving roles with GCP.
Learning becomes more and more an active process, in which experience replaces top-down learning. Our GCP Academy offers employees the possibility to develop via internal and external training. Specialised topics and "soft skills" are professionally taught.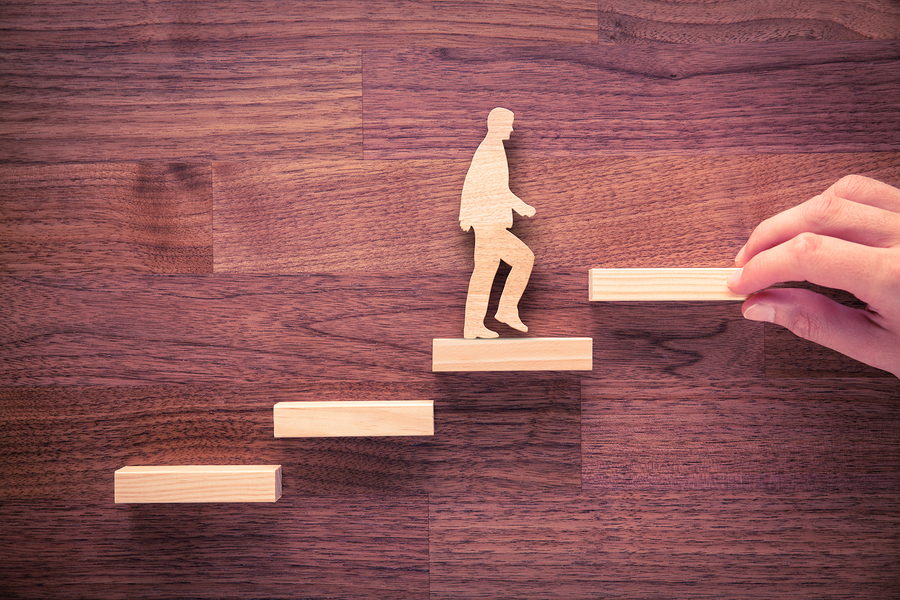 Our future leading personnel
We want to enable our up-and-coming leading personnel, to know, use and impart competencies and synergies in the relevant departmental and subject areas. Our Leadership Program is an in-house training program for our high potential employees in the second and third level of the company's internal hierarchy. We offer a chance of development and systematically prepare staff for their new leading tasks – not "by chance" but gradually, according to the issues that make us successful.
The centre of the Leadership Program is the starting point of our ability to perform, enabling our employees to confidently handle the complex tasks in daily management of properties and improve their efficiency. Additionally, this is aided by practical trainings throughout the relevant ranges of real-estate management.
Mutual respect and appreciation
The on-going growth and development of our employees is an important part of our company goals. The interpersonal relationship between our team is as important; in the daily interactions between our employees we emphasize consideration for others, a readiness to help, reliability and respect.