Application advice

We offer your career the opportunity to flourish in various fields and teams. Start by considering which of the advertised positions suits you best. You can get an overview of our current openings here.

Once you've made your choice, it's time to impress us with a strong application. Remember, your application is the first impression we have of you, so it should reflect you positively, shouldn't it?

To help you with this step, we want to provide you with helpful tips. By the way, some positions are available at various locations throughout Germany, so always check the possible work locations in the job advertisement and state your preferences.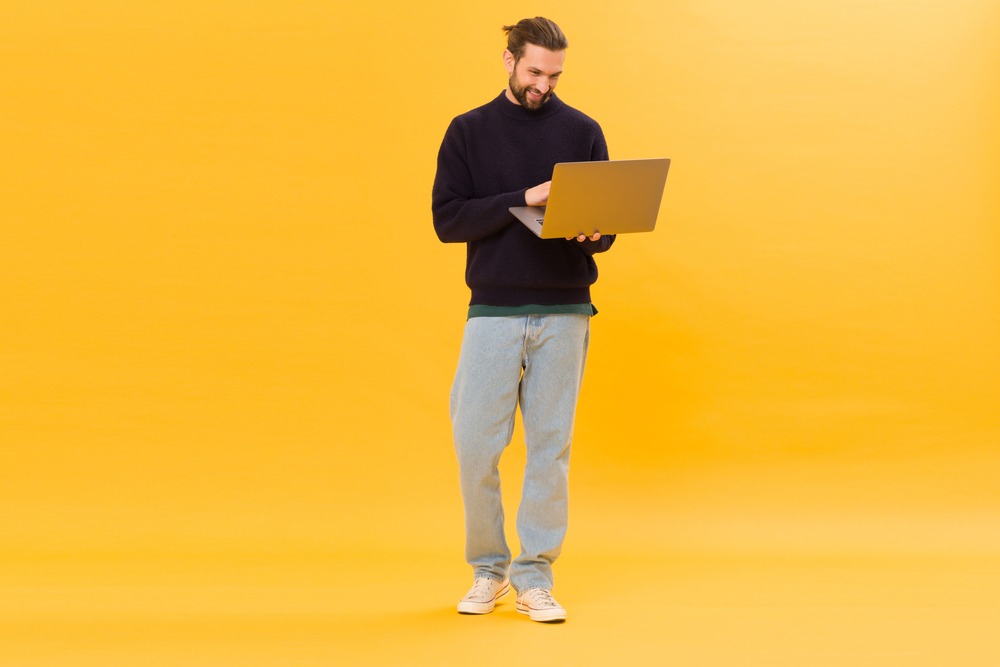 Tips for your CV:
It is crucial that your resume provides the department with a clear and concise overview of your experiences and is well-presented.
Clearly and briefly highlight the positions you have held previously and the responsibilities you had in each respective company.
Emphasize the experiences that are particularly relevant to the specific position.
The format should be clear and easy to follow. Remember, less is often more!
Start your resume with your current professional situation.
Bullet point lists are useful and provide structure to your resume.
To ensure we can quickly contact you in the event of a successful application, please provide complete contact information on the first page (first name, last name, address, telephone numbers, and e-mail).
Ensure your application is up to date.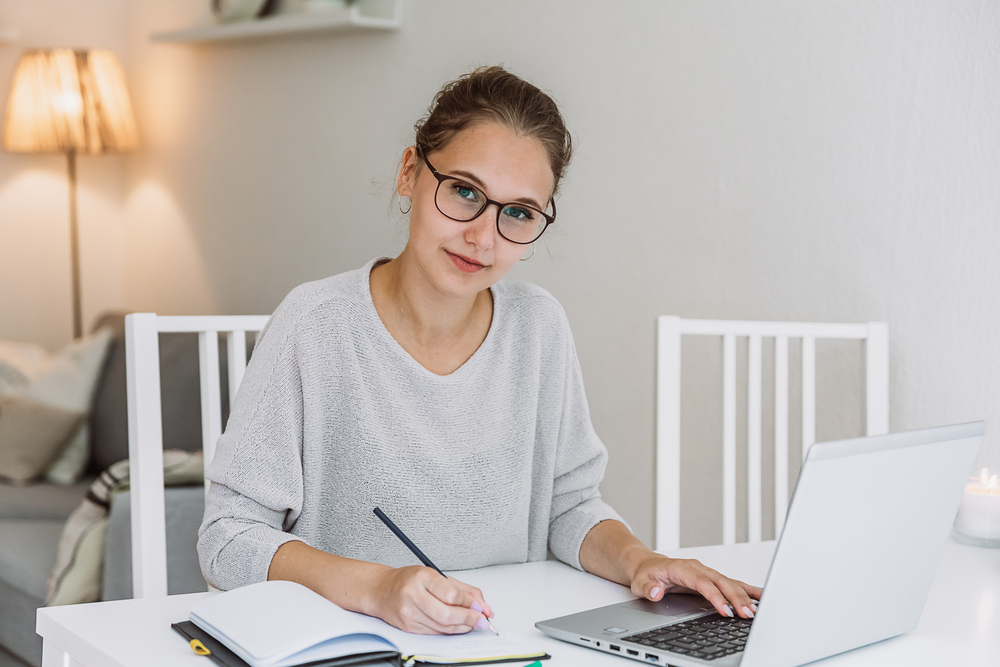 Tips for your Cover Letter:
Please state the position name and the work location in the headline.
In our job advertisements, we often mention the respective contact person from the department. Therefore, it is advisable to address this person personally.
On one A4 page, show the department who you are and generate interest in your application.
Focus on why we should get to know you. Highlight relevant experiences for the position.
Please provide information about your salary expectations and indicate your possible start date.

We are looking forward to your compelling application!
If it doesn't work out with the department you addressed, don't lose hope! We always consider your application from the perspective of the entire company and corporate group. If there are positions in other departments that may be of interest to you and us, we will ask you if you agree to be referred.
Your commitment and expertise are important components in achieving our company goals. We look forward to getting to know you!