Application advice
We give your career space to unfold in the many different job areas and groups. To start with, review which of the advertised position matches your career path. You find an overview of our latest offers here.

As soon as you have found the right opportunity, you'll need to complete a convincing application. Please remember: your application is our first impression t of you – make the most of it!

For this step we would like to give you helpful tips. Also, please bear in mind that some positions are vacant in different destinations in Germany. Please have a look for various places of work and state your preferences.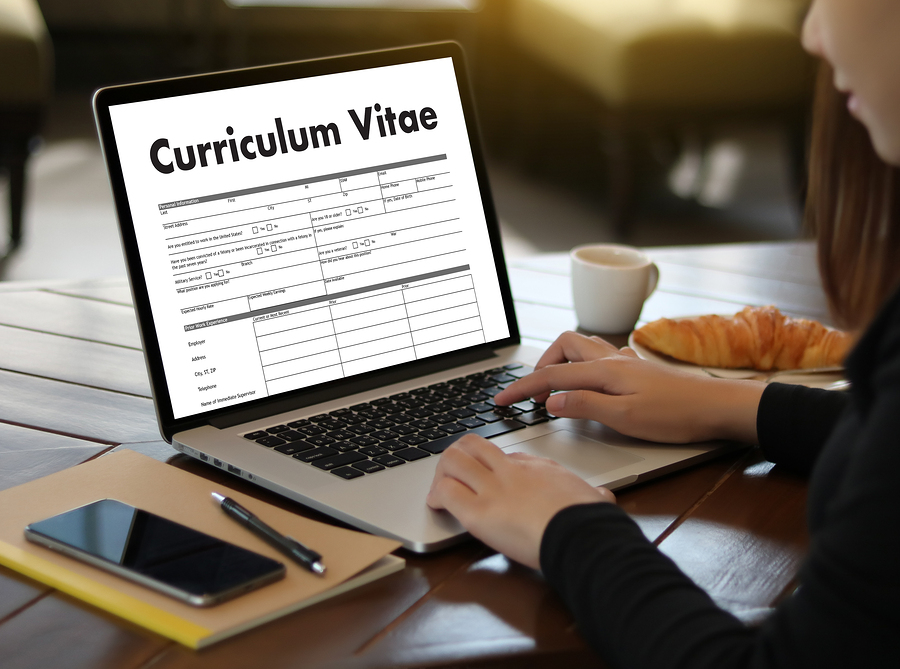 Tips for your CV:
It is essential that your CV gives the department a simple and clear impression of your experience.
Clearly and shortly present which positions you have held and which task you have been responsible for with your previous employers.
Highlight all experience that are essential for the position you're applying for.
The form should be clear and easy to follow. Less is often more!
Start your CV with your current occupational situation.
Enumerations are useful and give structure to your CV.
Please remember to include your complete contact details (first name, surname, address, phone number and email address) on the first page, so we are able to contact you in case of a successful application.
Ensure that your application is completely up to date.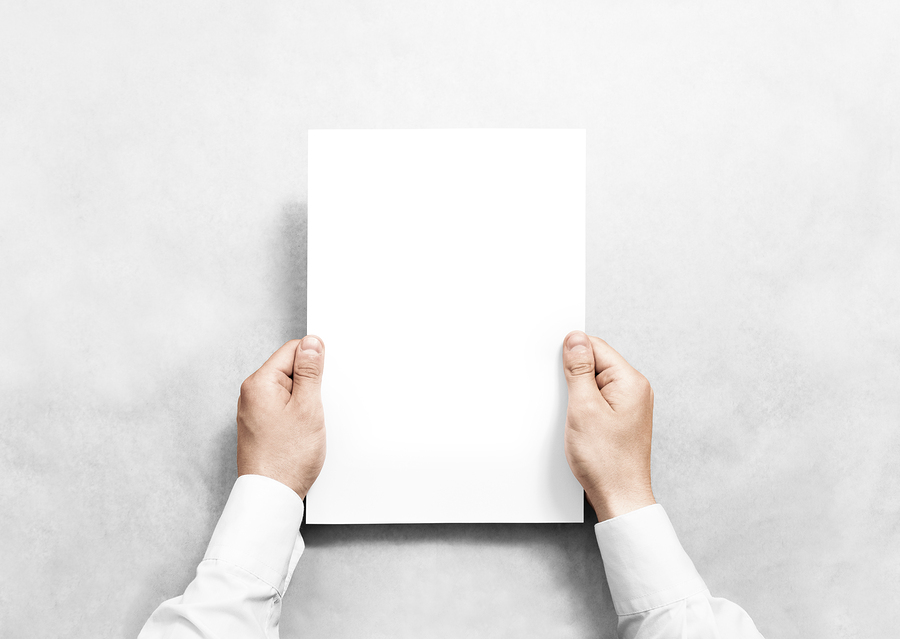 Tips for your covering letter:
Name the position and location of the role in the header.
Often we name the contact person for each role. It is advisable to address this person in the letter.
Show the department with your letter on an A4 page who you are and trigger the interest with the reader.
Focus on why we should want to get to know you. Again, show your experiences here, which are vital for the position.
MPlease state your salary expectation and possible earliest starting date.
We are looking forward to your expressive application!
If your application is not successful with one department do not despair! We look at your application from a company and corporate group view. Thus, if there is an alternate position within another department which could be of interest for you and us, we will contact you and ask your approval of forwarding your profile to them.
Your contact persons
Your engagement and practical knowledge forms an important part of our company goals. We are looking forward of getting to know you!
Get an overview of our current
vacancies
.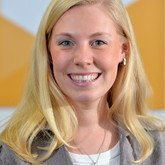 Janina Heiden
Human Resources Manager